For Swimmers, by Swimmers
At USA Swim Caps, we've translated our years of swimming experience into the creating best custom branded caps on the market. We know what works well because we are swimmers too. Our top of the line silicone caps are designed for swimmers, by swimmers, and are they're ready to compete. Our caps are handprinted and made to your specifications. We can add logos, flags or names. Our multistep printing process ensures that you will get exactly what you ordered, and for a fair price.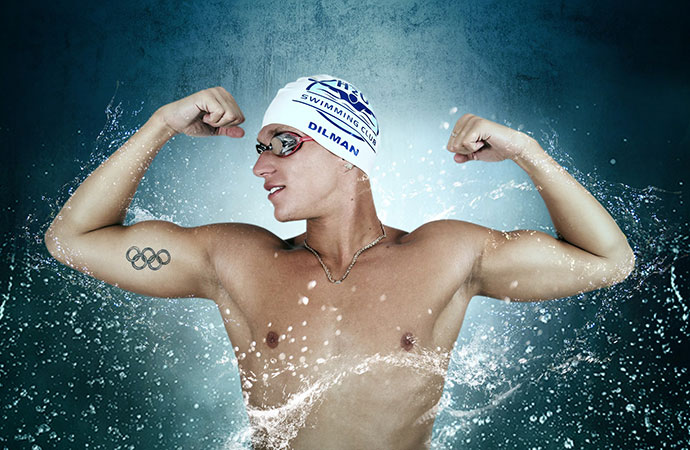 Our Advantages
We know that seconds count, so we work fast. We have a quick turnaround time from when you order to when your caps arrive at your doorstep and free shipping. With the lowest minimum order available online we can accommodate even small teams. We also make it possible to customize your order in any way. Feel free to reach out to us by emailing us – info@usaswimcaps.com or calling (203) 690-7756.